So you're trying to get pregnant, but it's not going as planned. 
You've been working on your faith and mindset, but you still feel like you're doing it alone…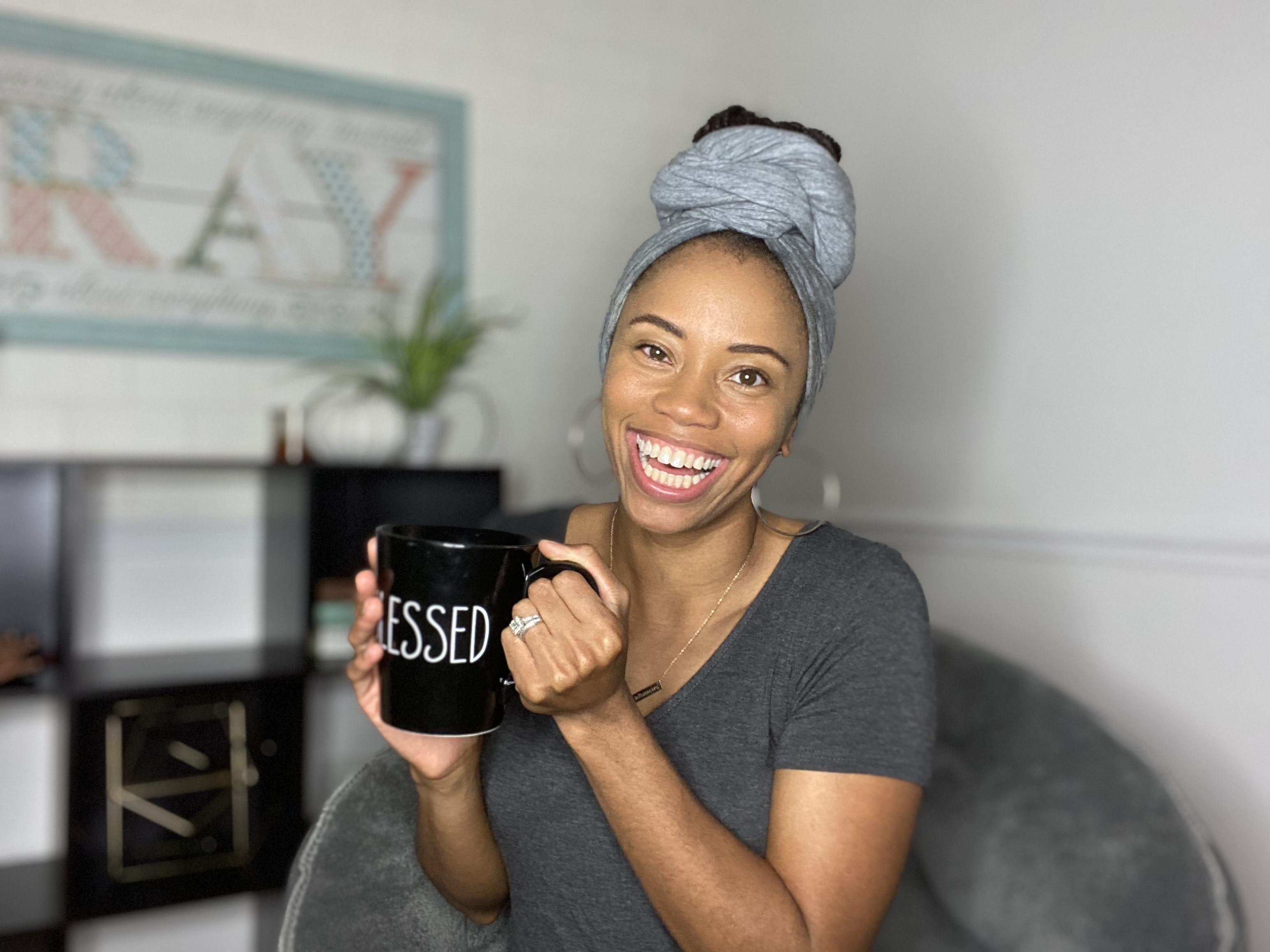 In 2018 I personally had two back-to-back miscarriages with one lasting 45 days.
And even before those two miscarriages, I went months and months without even a sign of pregnancy.

I was stuck in a cycle of negativity and my TTC journey became all-consuming.

But God.

Through daily devotion and prayer He guided me to figure out the solution to my problem. 
…and that is when everything changed for me.

I was not fueling my body with the right foods which were causing irregularities in my cycle and I was constantly dwelling in negativity without an understanding of my body and fertility signs.

But when I started changing my mindset and lifestyle I was able to conceive my rainbow baby who is now 3 years old!

…and I want to help you do the same!
My
Fertile Faith program
is the answer for you. This self-paced online fertility course will help you identify any mental, spiritual, or physical barriers preventing you from getting pregnant. 


Plus, I'll be there with you every step of the way to provide support and encouragement.
Meet Tania
She discovered spiritual barriers and increased her cervical mucus:

I have yet to finish the course but so far there are two things I was in desperate need of knowing and changing that helped so much (1) understanding the negativity that comes with long-standing battles with infertility and how to replace negative thoughts with one's that agree with God, and (2) intentionally identifying and addressing fertility fears and barriers.
I started exercising this month for the first time in years. And also for the first cycle TTC (8 TTC cycles so far) I have been doing HIT and not only do I feel great but I have seen 3 days of EWCM for the first time! 😳🤔🥳Hmmm…you're on to something sis!
I appreciate you!" - Tania

What's Included in the Course:
+BONUS: You'll have unlimited email support and access to live private Q+A coaching calls with me and other TTC women just like you to get your personal questions answered!


Meet Avery
She sent this email while still in the early launch of the program:

Frequently Asked Questions
Who is this course best for?
This course is best for someone who is struggling with their faith during their TTC journey. It's basically the course I wish I had when I was going through my fertility journey especially after having two miscarriages.

How long do I have to complete the course?
You have lifetime access to the course once purchased in full, so you can take as long as you want.
Is there a refund policy?
We understand that this is larger purchase, and we always want you to be satisfied. If you are unhappy with your purchase, we can give you a refund within 30 days of enrollment (see qualifications for refund here). Unfortunately, after 30 days, our payment system does not allow us to give refunds no matter the situation.
Meet Shaniya
She learned to completely surrender her TTC journey to God.

I wanted to say I enjoyed the video call! I believe this group is really going to help me continue to dive deeper into God's word and learn to completely give my TTC journey to God.  - Shaniya.(Fertile Faith Graduate with a now 1yo baby girl)