There's more to the Two Week Wait than JUST pineapple core.
Hey sis, I have a question for you!
Are you wondering what you should be doing in the two-week wait to increase your chances of implantation?
Ever thought, there's got to be more to it than just eating pineapple?
How much pineapple do I even eat? What do I eat during the two-week wait?
Sis, I understand. 
In my latest pregnancy, I wanted to make sure I took all of the necessary measures to get pregnant on the first try and I did!
And no it didn't include a complicated pineapple regimen or "just relaxing" to make it happen.
That's why I've created a masterclass to help you know EXACTLY what to do in the two-week wait to increase your chances of getting pregnant!
As a faith based fertility doula who has worked with several women in helping them learn more about their cycles, balance their hormones, and get pregnant, I'm excited to be doing this masterclass!
Two Week Wait Masterclass
Exactly What To Do In Two Week Wait
A 60-minute video masterclass (directly from my signature Fertile Faith Program) that empowers women of God to have a two-week wait plan to help make the most out of their two-week wait and help increase the chances of implantation.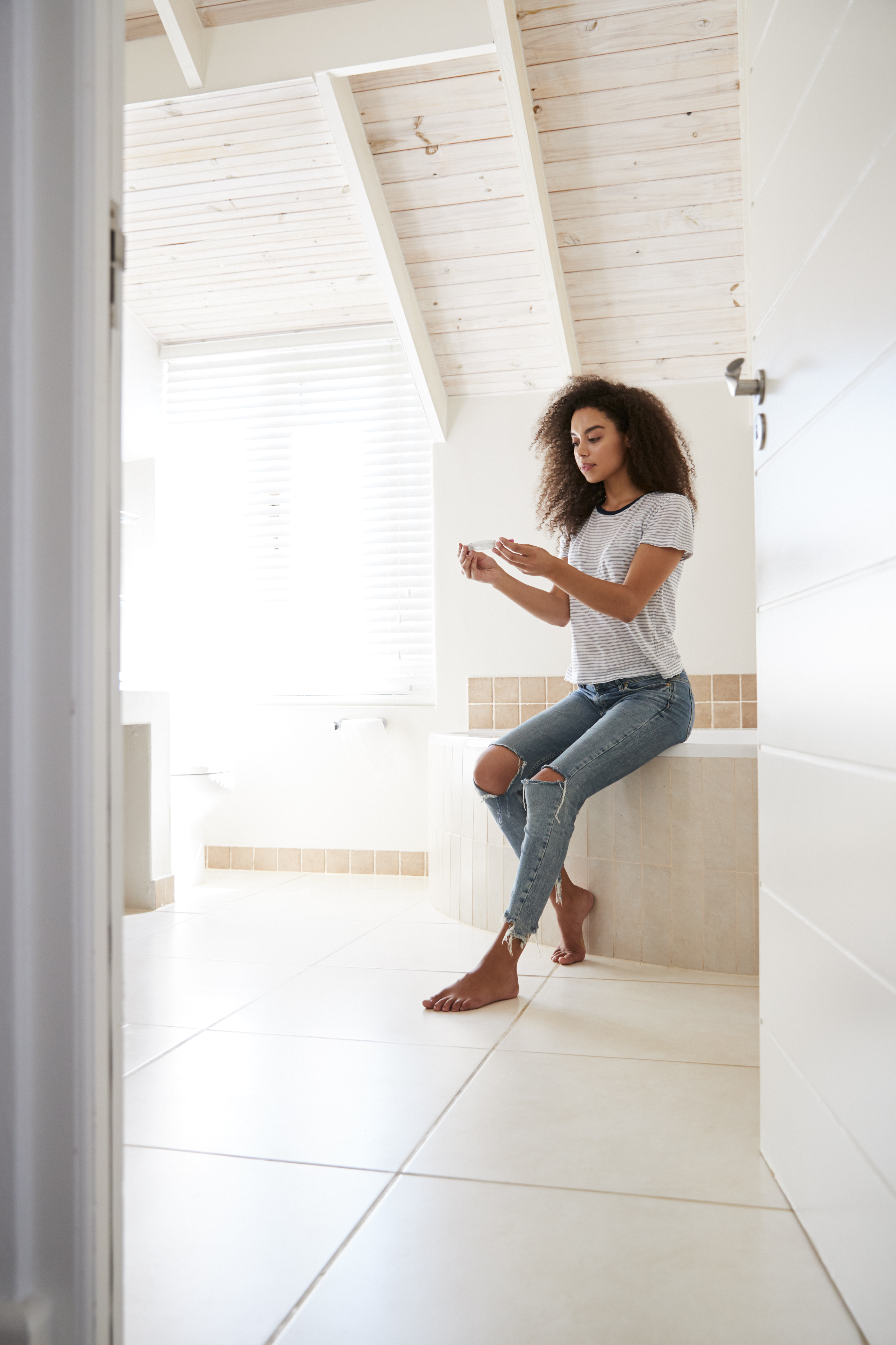 Two Week Wait Survival Plan
The Mother Mindset step by step plan and process on surviving the two-week wait through spiritual, mental, and physical strategies. (VALUE $97)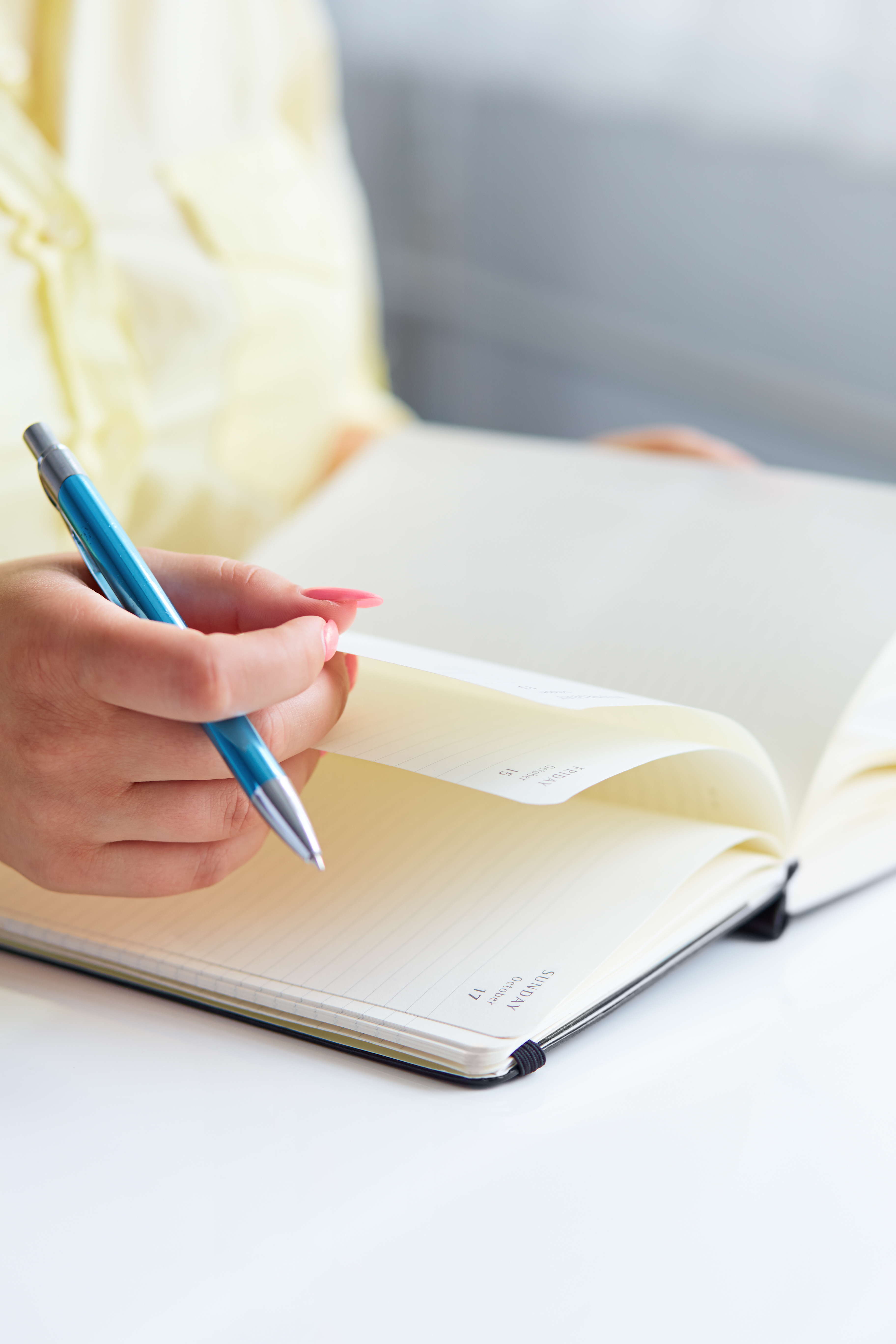 Two Week Wait Workbook + Prayer Journal
Downloadable PDF Guide you can use to take notes and take action on the steps provided in the masterclass. (VALUE $37)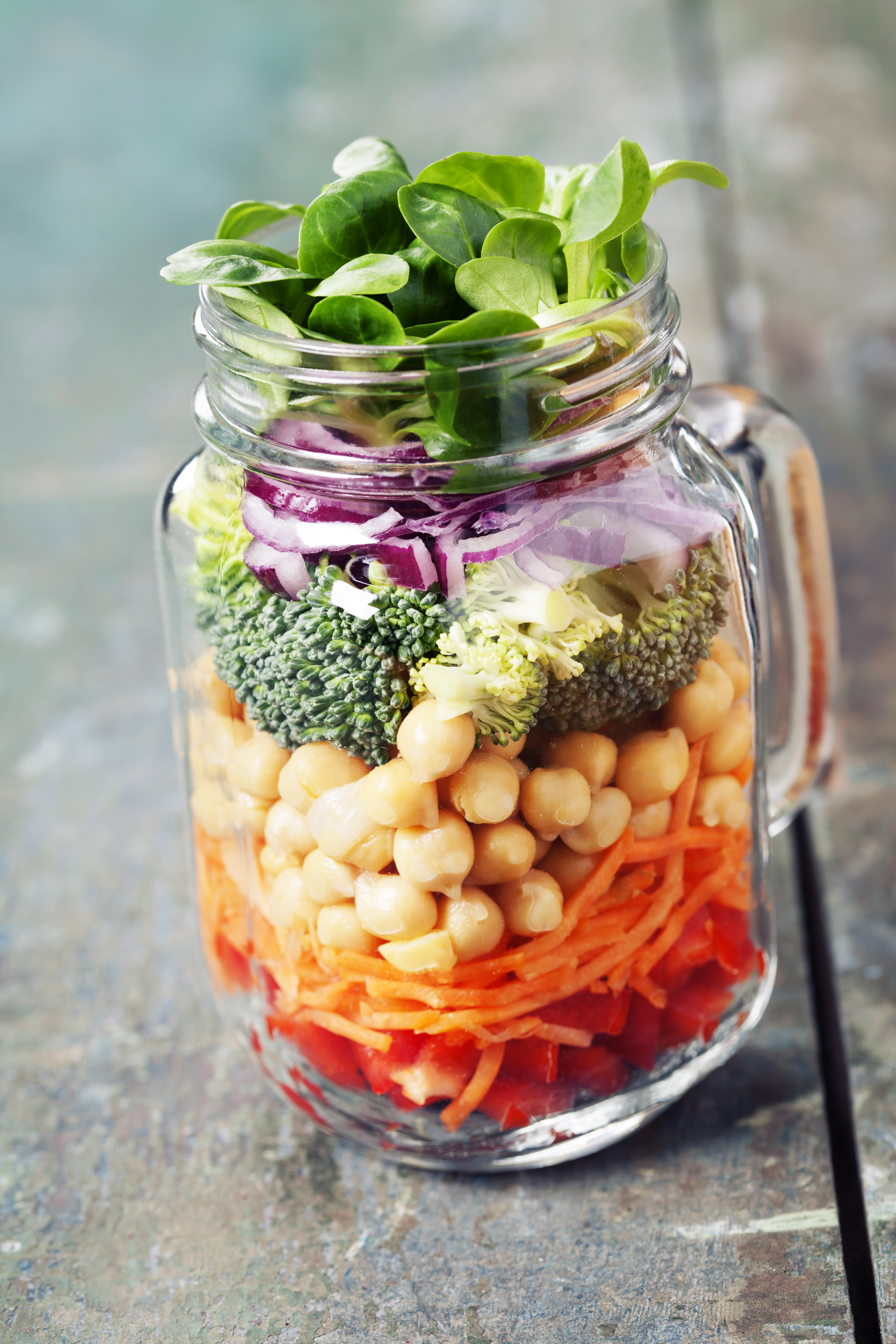 Two Week Wait Meal Plan
A meal plan so you know what to eat and when to eat it during the two-week wait. (VALUE $97)
Featured Products
Check out other Mother Mindset products: