As a
Faith + Fertility Doula
, I provide natural measures to help cleanse, prepare and support the body in preparation for conception. There will be sensitive matters pertaining to your health and your partner's that will be discussed to best support your journey.
Your intake form has been submitted. Check your email for a copy of your responses. If you're accepted, you'll receive an email with a link to checkout.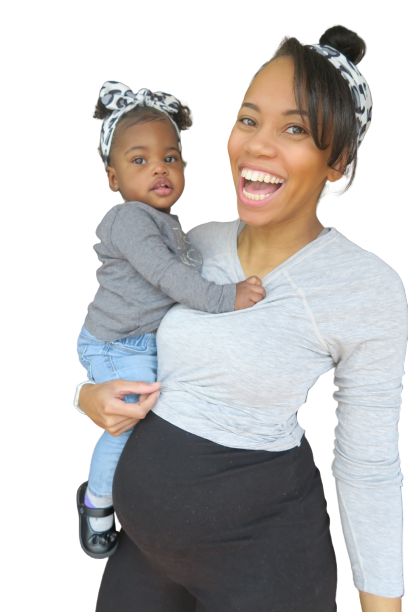 Hi, I'm Avi!
and that little cutie is my oldest daughter, Ava. As a nurse I've spent over a decade helping others with their health. Now I'm currently a Girl Mom, Full-Time Nurse, Fertility Doula, YouTube Content Creator, and Health Coach with my husband's business 3rd Generation Fitness. 
Please note, as a Fertility Doula, I do not diagnose or give any prognosis. I provide information and measures to guide and prepare the body for natural conception and help sustain a viable pregnancy.
Always consult your physician or midwife before beginning any program. This general information is not intended to diagnose any medical condition or to replace your healthcare professional. If you experience any pain or difficulty during your time with me, stop and consult your healthcare provider immediately.
I do not guarantee an outcome of conception.