Fertile Faith in 5 is for women looking to increase their faith in God on their journey to conceive!

The course provides 5 virtual sessions to assist you shift your TTC mindset from hopeless to hopeful and take your faith to the next level while you are trying to get pregnant!
What's Included?
-Access to an exclusive self-paced course with training to help you find peace + hope in TTC
-Private FB Group for Support
-4 Video training sessions
-Mind-sheets (worksheets to assist your faith + TTC journey)
-Spilling all my tips to gaining positivity, peace and trust in the Lord
See what others have to say:
-Our first meeting last night was amazing and refreshing. You've convicted me in my laziness concerning my daily devotion to the Lord. That's very important . Reading his word and meditating on the promises of God will build me up spirituality, and mentally . I am grateful for the ministry that the Lord has bestowed upon you. Discipline is my weakness when waking up in the morning also 🥴 I'm an over night work , so you can relate. If you can make the effort and put God as your priority, then I know I can too. 
I'm excited for out next meeting 😊 -Sharon
-Hey Avi! Good Morning ❤️ just chkn in to let ya know just how much I enjoyed Sunday's first call!! The PowerPoint was packed with positive pointers, thank you! -Marquita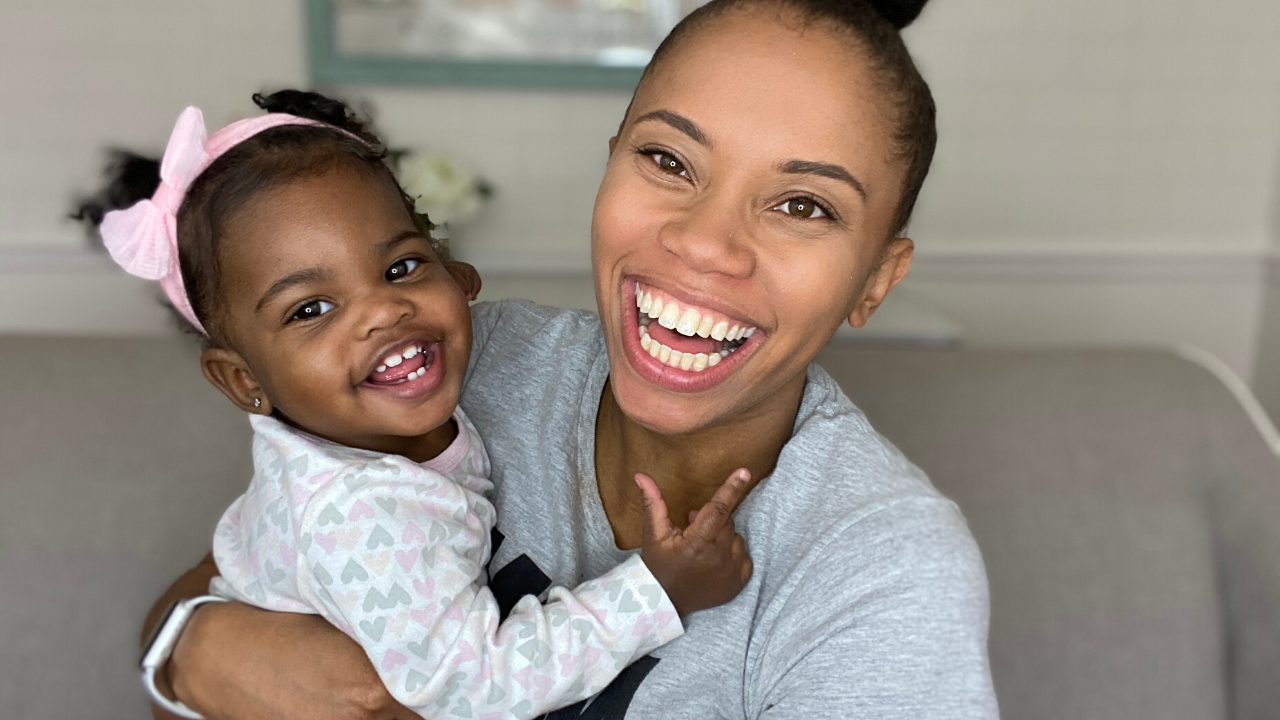 6 months after marrying the love of my life we were hit with 'baby fever' and decided we'd make a family. A few months passed and nothing. I was stuck and wondering what was I doing wrong? Was it the birth control I was on previously, not yet out of my system? Were my eggs okay? What about his sperm? We tried and we tried. After two very traumatic miscarriages we had success. What did I change before our BFP? --my MINDSET. And I want to help you change yours too!