Free 30 minute call to discover which coaching option is best for you in this season!
Coaching Services:
Fertile Faith
Health + Fitness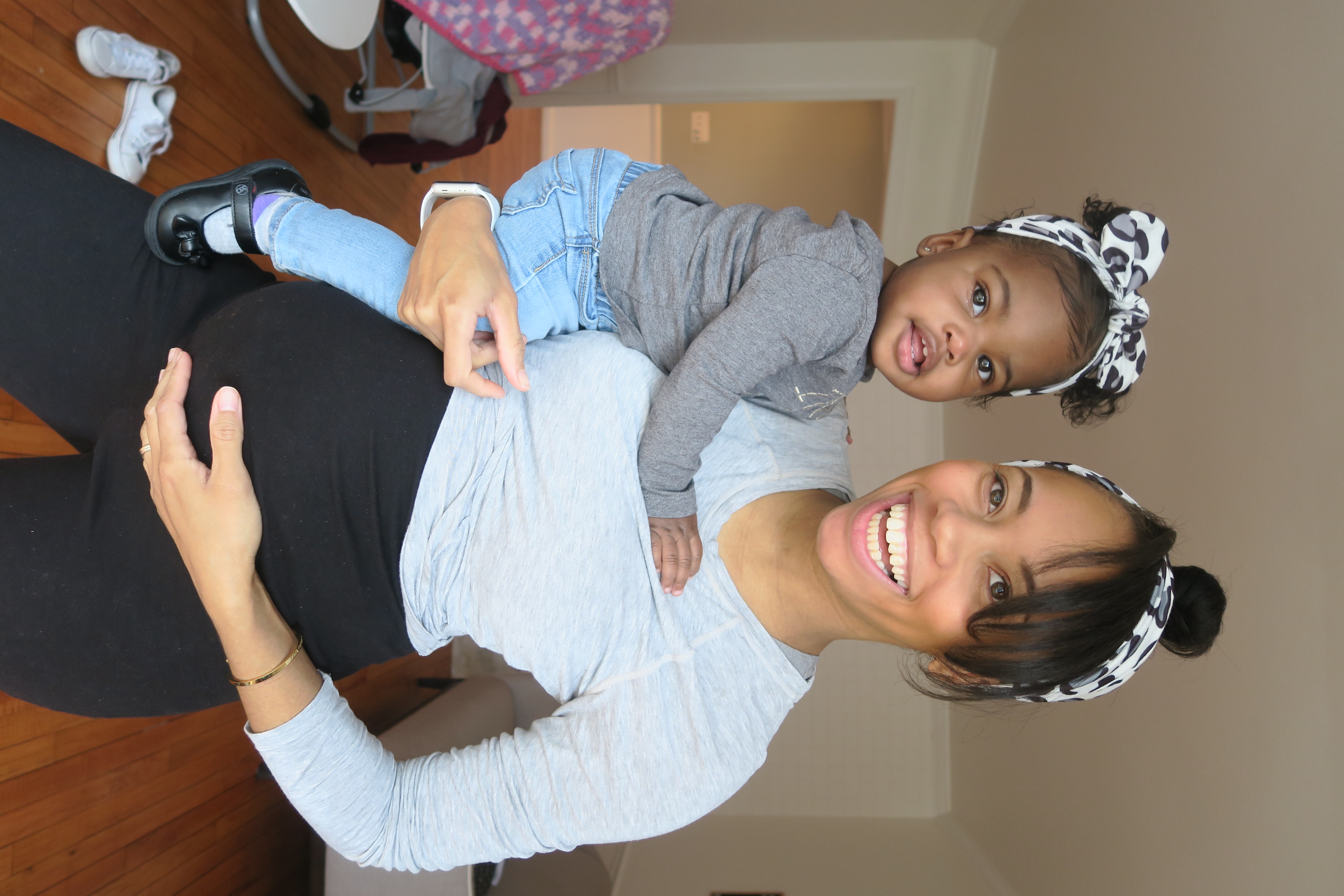 Hi, I'm Avi!
and that little cutie is my oldest daughter, Ava. As a nurse I've spent over a decade helping others with their health. Now I'm currently a Girl Mom, Full-Time Nurse, YouTube Content Creator, and Health Coach with my husband's business 3rd Generation Fitness. 
Frequently Asked Questions
How do I schedule my appointment?
Press the 'Schedule Now' button , you'll receive further instructions on how to book a time for your appointment.


Your intake form has been submitted. Check your email for a copy of your responses. If you're accepted, you'll receive an email with a link to checkout.